Skip Main Content
Your Top Orthopedic Doctors in Marrero, LA
Welcome to Jefferson Orthopedic Clinic

Experienced Orthopedic Doctors - New Orleans
Compassionate Care for 41 Years and Counting
Located in Marrero, Louisiana on the Westbank of New Orleans, Jefferson Orthopedic Clinic offers a friendly environment with a courteous staff to treat your orthopedic problems.
Our clinic was established in 1978 and currently consists of highly trained, board-certified orthopedic surgeons who are dedicated to providing our patients with personalized, comprehensive orthopedic and rehabilitation care.
We specialize in a wide range of orthopedic surgical and non-surgical procedures and offer same day appointments. From hip replacement surgeons to shoulder surgery specialists, we're here to help you make a full recovery and enjoy your life pain-free.

Learn More
Orthopedic Doctors In Marrero, LA
Our Experienced Providers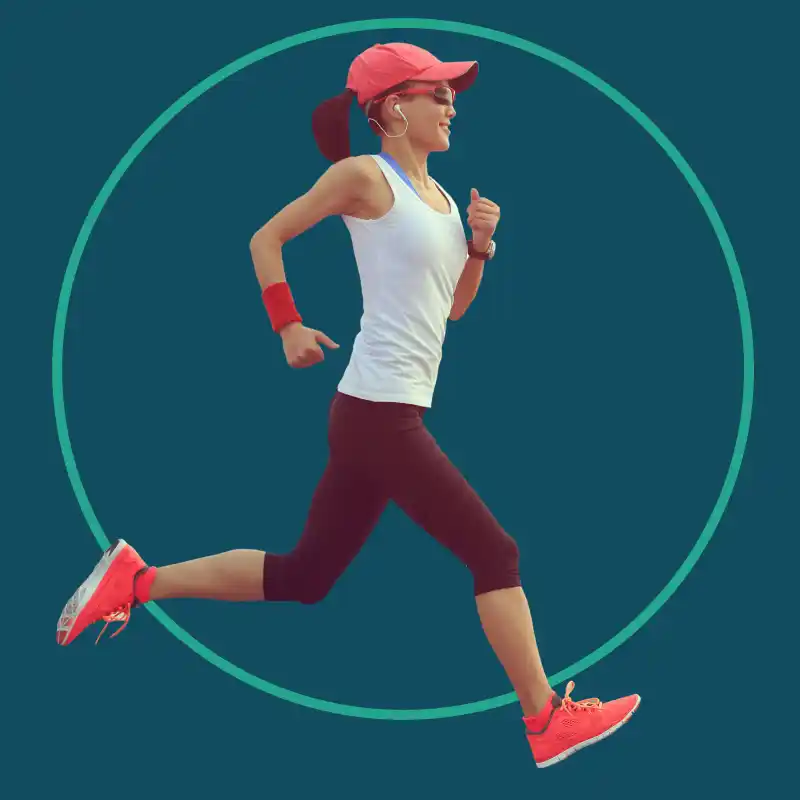 Cutting-Edge Therapy for Your Recovery
McKenzie Therapy Certified Physical Therapists
At Jefferson Orthopedic Clinic, Our PT clinic is certified in McKenzie Method. The McKenzie Method offers a unique approach to assessing, classifying, treating, and preventing orthopedic injuries during physical therapy using specific exercises designed to make recovery more effective.

Posted On

December 12, 2022

Google
Deidra.

Dr. Wesley Clark provided me with the necessary information and care to transition me through a total knee replacement. The patient care was tremendous. A great staff at the clinic. Always available to answer your questions.

Tommy.

Posted On

December 11, 2022

Google

I was recommended by a friend to Jefferson Orthopedics, and I have to say it's been a wonderful experience. The staff is very professional and friendly. Dr, Barron Wax makes you feel at ease, and takes his time explaining the diagnosis and a plan of action. After months of being in pain, so glad ...

Myrna.

Posted On

September 7, 2022

PracticeBeat

I have been going to Dr. Wax for a while now. He was referred to me by the ER Department when I broke my wrist in Jan 2022. I knew he was the Doctor for me after my first visit. He was very well mannered, compassionate, and explained and answered any questions I had concerning my wrist fract...

Gwenell.

Posted On

August 24, 2022

PracticeBeat

Staff was friendly. Dr. Wax was great and made me feel at ease.

Luis.

Posted On

June 17, 2022

Google

I love Doctors Wax and Clark. They are the very best. They both are very patient and they both talk to you where you can understand. And they don't talk at you. If anyone need a orthopedic doctor I recommend Jefferson orthopedic clinic Dr Wax and Dr Clark.

Iva.

Posted On

June 8, 2022

Google

Posted On

June 5, 2022

Google
Becky.

The pain in my shoulder has reduced greatly. I can now sleep through the night. The PT 's are friendly and engage with you. They will answer your questions and concerns so you can understand what to expect out of this positive experience.

Barbara.

Posted On

May 27, 2022

Google

My experience was excellent from making the appointment with Stacy to the front desk ladies, the Xray tech, and Dr. Wax. Everyone is very friendly and they genuinely care. I was pleasantly surprised at how patient Dr. Wax was. He listened to everything I had to say and did not make me feel like I...

Candace.

Posted On

May 23, 2022

Google

Posted On

May 22, 2022

Google
Jimmie.
Jefferson Orthopedic Clinic
Contact Us
Office Location
Office Location
Address:
Hours:
Get In Touch with Us:
Trust in the Experts at Jefferson Orthopedic Clinic
Find compassionate care from the best orthopedic surgeon near you.